A Smart Career Path - Join our Team
Industry Wages, Benefits & Job Satisfaction
Tempco Drilling is built on a solid foundation of hard working, committed employees. Tempco continually strives for improvements in equipment design; understanding how important it is to the safety of our workers, as well the efficiency of our rigs. It is the commitment to excellence which makes Tempco Drilling leaders in Alberta's vibrant oil and gas industry.
Our team is always looking for energetic, innovative, and passionate people that are willing to learn the trade.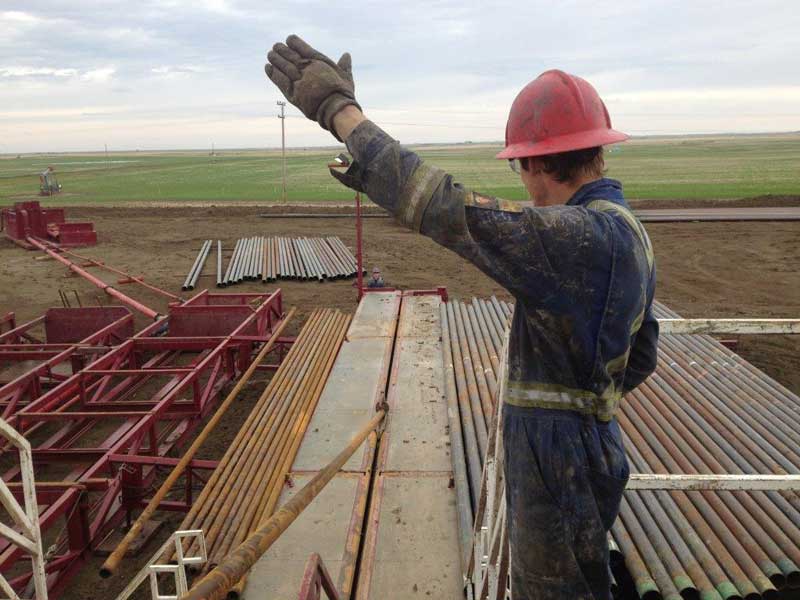 detailed description of positions
Current Opportunities
All applications for employment must have a resume and copies of all valid tickets attached in Word or PDF Format. Please include the position you are applying for.  If you are experiencing difficulty with this site please send resume and tickets direct to info@tempcodrilling.com.
Our rigs are currently shut down for spring break, we are NOT- HIRING at this time!  We are accepting resumes for work after break up.
Fax: 780-955-2008
Here at Tempco We Offer:
Opportunity for Career Advancement
Help Earning your Rig Tech Ticket
Industry Leading Training
Benefits for you and your family
Specialized Training Matrix
Certain opportunities at Tempco require specialized training. Please see the attached Matrix for more information. Specialized training matrix
Committed to Embracing HSE Policies